Nesica x Live is the system that hosts the Blazblue and Persona franchises, but also features games like Arcana Hearts and Aquapazza.
With the release of the Nesica x Live arcade cabinets in the US, that means that the US will finally have access to games like Blazblue Central Fiction at the same as Japan. There has been no formal announcement as to whether the machines will be hosted at other Round 1s, but one can be hopeful. See a list of Round 1 locations here.
Jyosua has stated that there are two head to head arcade cabinets at Round 1 which do have full access to all the Nesica games and are in the process of downloading and installing them. If you live near Puente Hills, be sure to check it out.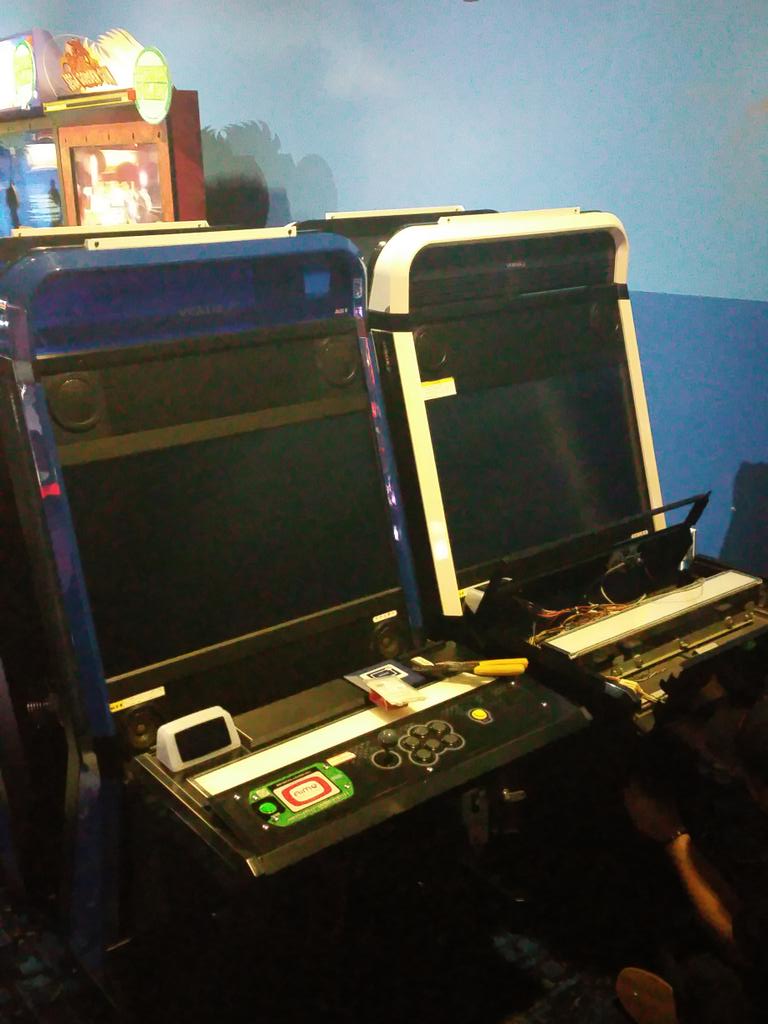 UPDATE: Due to licensing issues, for now the Nesica x Live machines at Puente Hills will only have Ultra Street Fighter 4 and Blazblue Chronophantasma Extend. However, Dustloop users are still planning on gathering and supporting the arcade in hopes that future opportunities will open up.
Credits to Jyosua for gathering information.
Credits to Daryl for posting the full list of Nesica games.
Credits to MechaMacGyver for starting the thread and showing support to Round1.
Edited by Bohemian Polka
---
Report Article